100% Cloud Hotel Telephony Solution
ALOTEL offers an innovative 100% cloud-based telephony service-without investment to facilitate the management of their teams and reduce their telecom bill
We have designed simple hotel solutions that meet all of your needs
A telephone system that does not break down
An affordable and detailed invoice
A responsive team at your service to obtain a quote or an intervention, as quickly as possible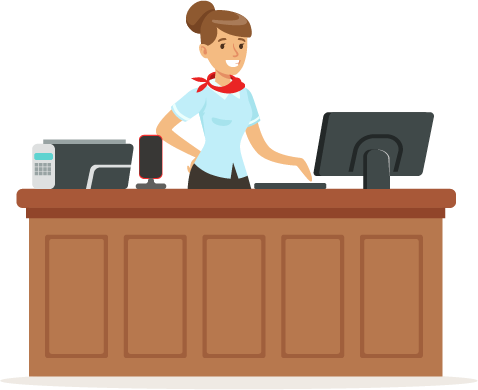 "Alotel enables you to optimize your Internet access to provide you with all of your needs and massively reduce your costs, without investment !"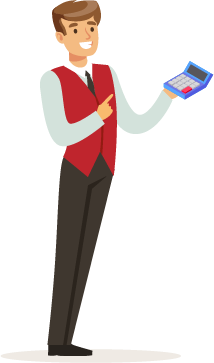 Services Delivery include :
Global project management with the provision of a dedicated project manager
Initialization meeting to collect your operating mode
Recording your messages and music on hold in a professional studio
On-site programming and deployment of workstations
Training for getting started with on-site assistance during production
A simple deployment of our solution without interruption of service
When signing the contract, Alotel guides you from A to Z and fully manages the implementation of the solution.
From the portability of your numbers to the deployment of telephones, we are present at every stage of your project.
Take advantage of our range of premium telephones to give add value to your rooms and improve mobility within your establishment thanks to our easy-to-use telephony application.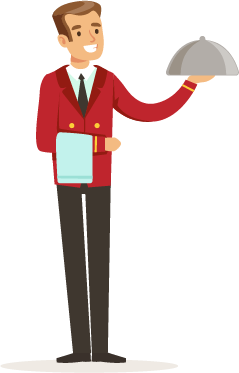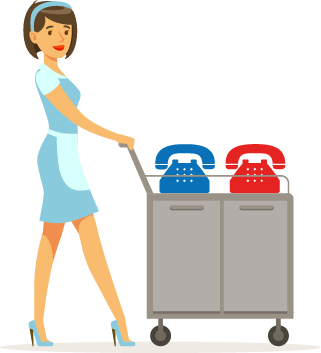 Phone for all your hotel needs
Room, Reception, SPA, Kitchen, Bar or even Back office: take advantage of our solution to modernize your equipment and improve productivity of your employees.
Already got SIP extensions? Do you want to keep your analog sets? No worries, Alotel will operate them.
Mobility & Collaboration
Alotel, it´s also an application available on tablet and smartphone, easy to use and install, which will meet all of your needs both within and outside your establishment.
Available on IOS or Android, the application will use your hotel's WIFI network to manage your internal and external communications.
No need for a high-performance WIFI network. If you don't have one, the application will automatically connect to your phone environment via the 4G network, ensuring that your communication remain free.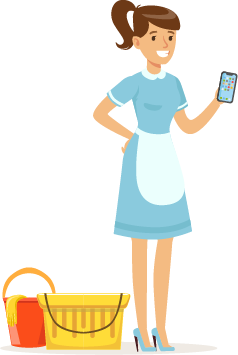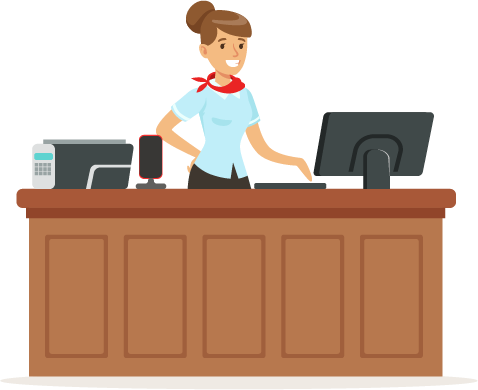 You said PMS ?
You have or wish to integrate a management system for your establishment (PMS) in order to manage reception functions, such as reservations, check-in and check-out, room allocation as well as billing and pricing? No problem, the solution Alotel is compatible with most solutions on the market.
Our basic monthly subscriptions include :
Operators access with non-blocking traffic, no need to worry about the number of incoming or outgoing communications
10 SDA, beyond this number the bill will be € 1.00 per month
Maintenance in operational condition through a concierge service
Unlimited calls to landlines in mainland France
Mobility
Stay reachable via a single phone number within and outside your establishment.
Real time statistics
View your call statistics in real time. Number of calls received, lost, origin of calls…
Visio Conference
Offer Visio conference rooms to your customers from the device of their choice (computers, tablets and smartphones).
Chat
Chat in real time with your customers through your website.
Hourly routings
Manage and route your calls according to your opening hours.
SVI
Dynamic management of your multilingual voice messages.
Concierge
You can manage your VIP calls day and night.
Unified Messaging
Consult, forward and archive your voicemail messages by email.
Conference call
Offer to your clients free conference bridges.
Alotel also provide a wide range of services
Ensure the safety of your customers with our latest generation video surveillance solutions.
Offer high-speed and secure Internet access to your customers wherever they are in your establishment.
Web corner
Easily print out your e-tickets, theater tickets and boarding passes.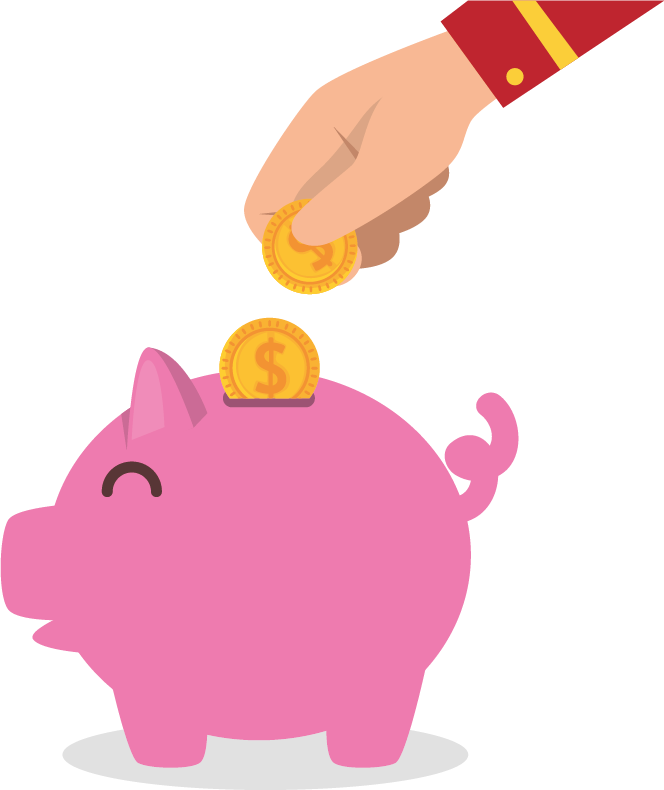 Benefit from our ZERO investment offer
Frequently Asked Questions
Are you looking for information? Here are the answers to the main questions you can ask yourself. We did not answer your question? CONTACT US we will be able to answer it directly.