Video Surveillance
Alotel provides you with a complete and modern solution, that is tailored to the needs of you hotel staff, customers and adapted to the hotel industry.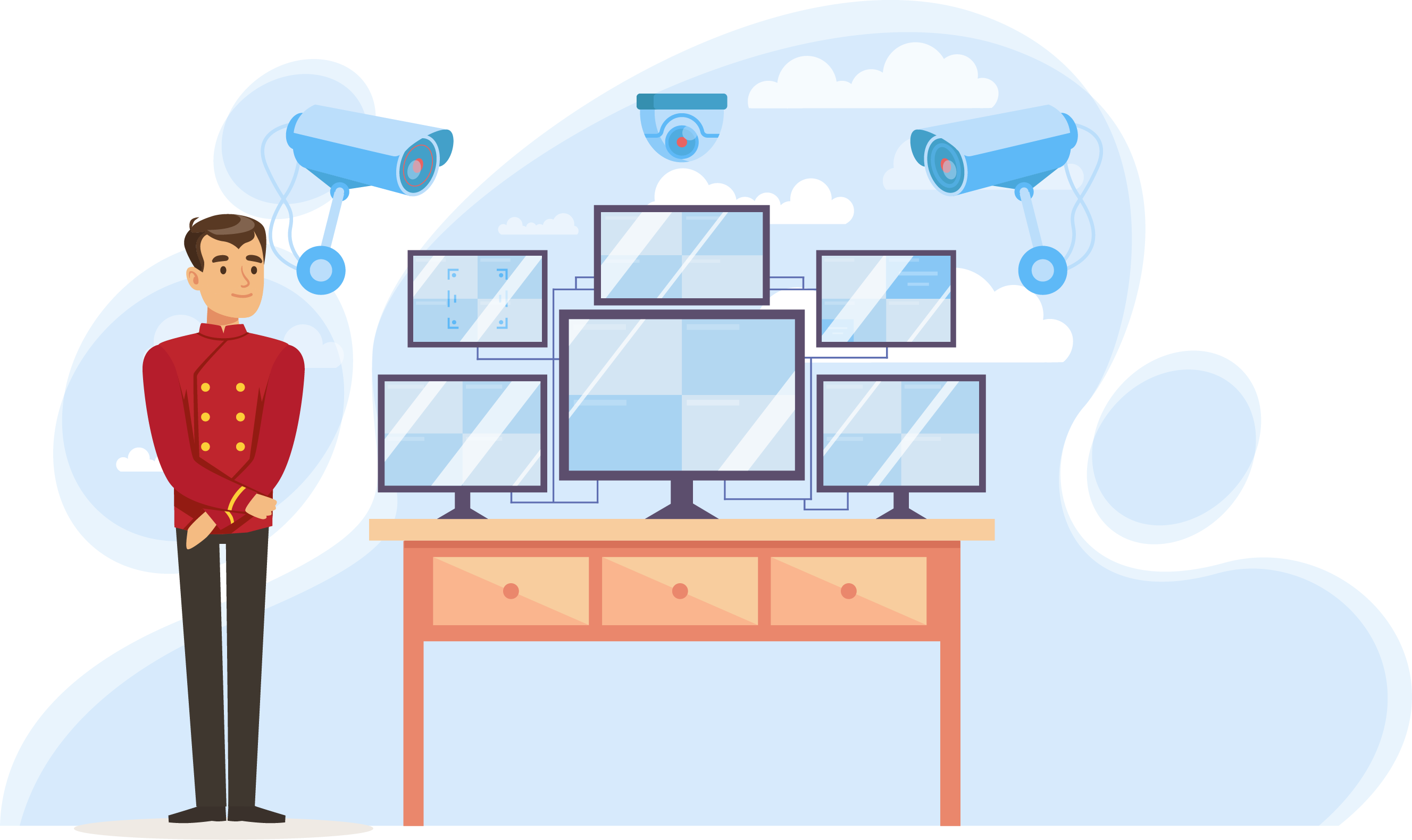 Make sure your establishment is secure to ensure the safety you're your employees and customers.
Access to private areas, storage areas, and service exits

Flow monitoring and management at reception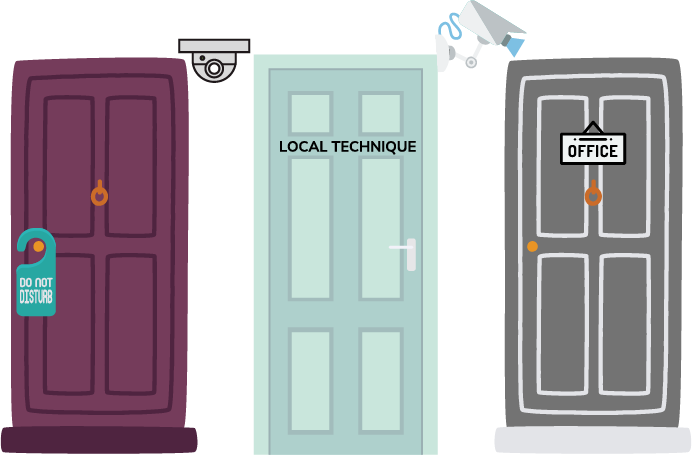 Make sure the swimming pool and the SPA are supervised, and warn against theft and inappropriate visits.
The Alotel product range has a very wide range of recorders, HD and IP cameras. According to a law amended in 2004, known as the "data-processing law and freedoms", we can assist you with your procedures and prefectural declarations.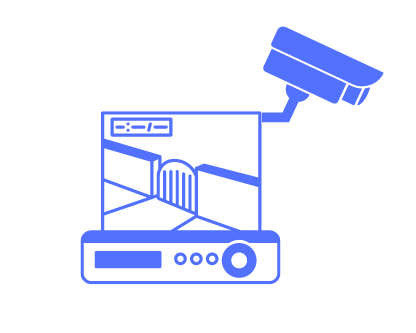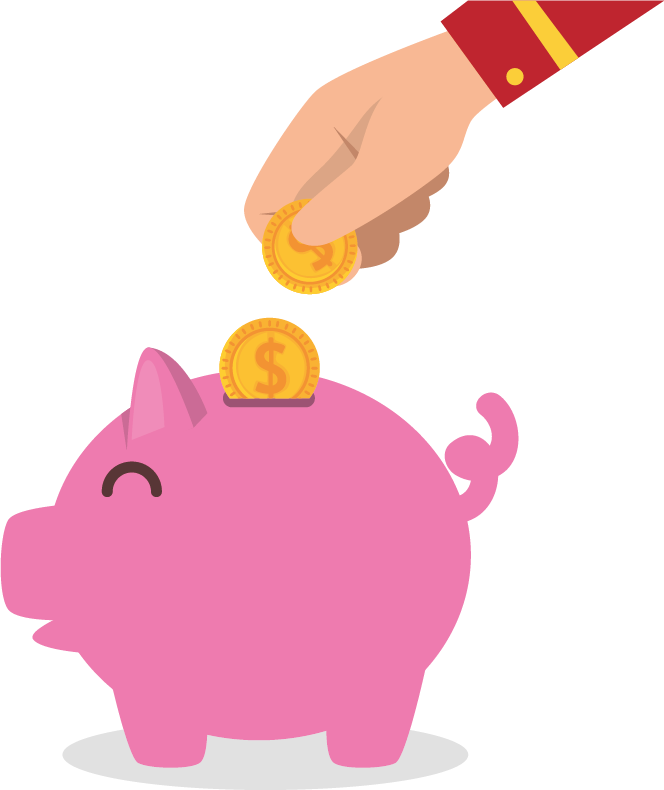 Benefit from our ZERO investment offer
Frequently Asked Questions
Are you looking for information? Here are the answers to the main questions you can ask yourself. We did not answer your question? CONTACT US we will be able to answer it directly.