PMS & PES
Alotel offers a wide choice of PMS & PES in its catalog. Equip your establishment with the management software best suited to your business.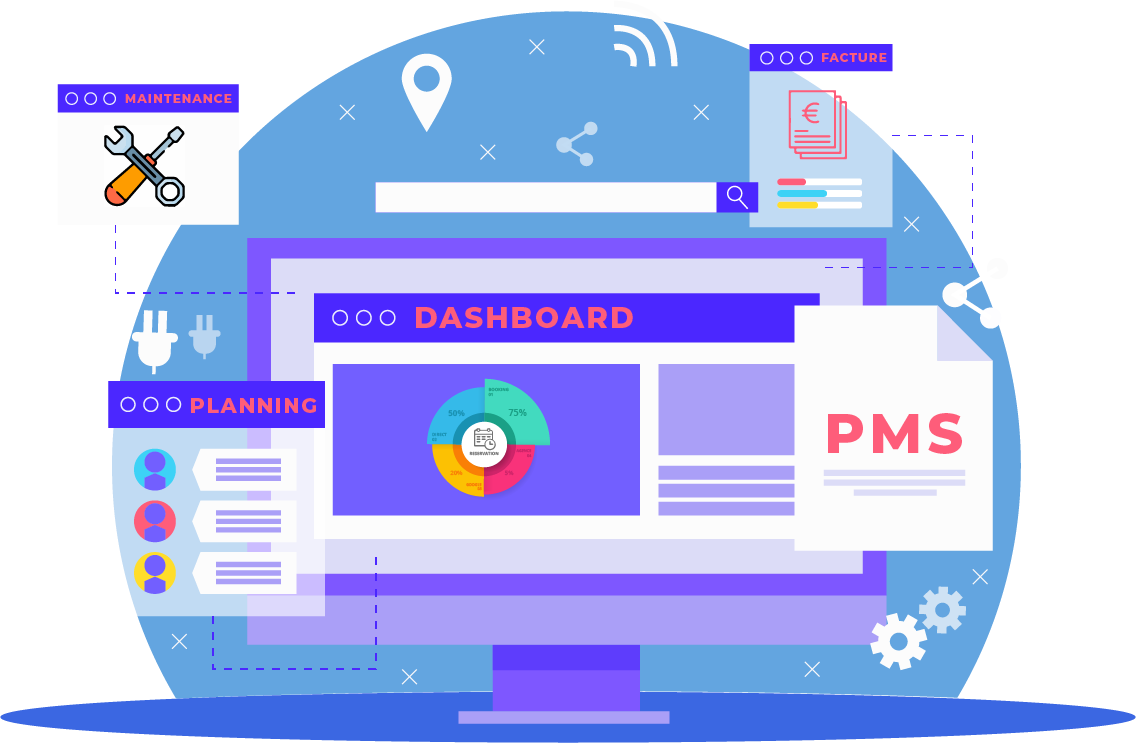 A PMS allows hoteliers to create customer-centered experience
A Property Management System (PMS) is an interface that allows  hoteliers to manage receptions, reservations, arrivals and departures as well as the pricing of the rooms. A PMS solution is a powerfull toll that. replaces manual processes such as taking notes on paper or using spreadsheets.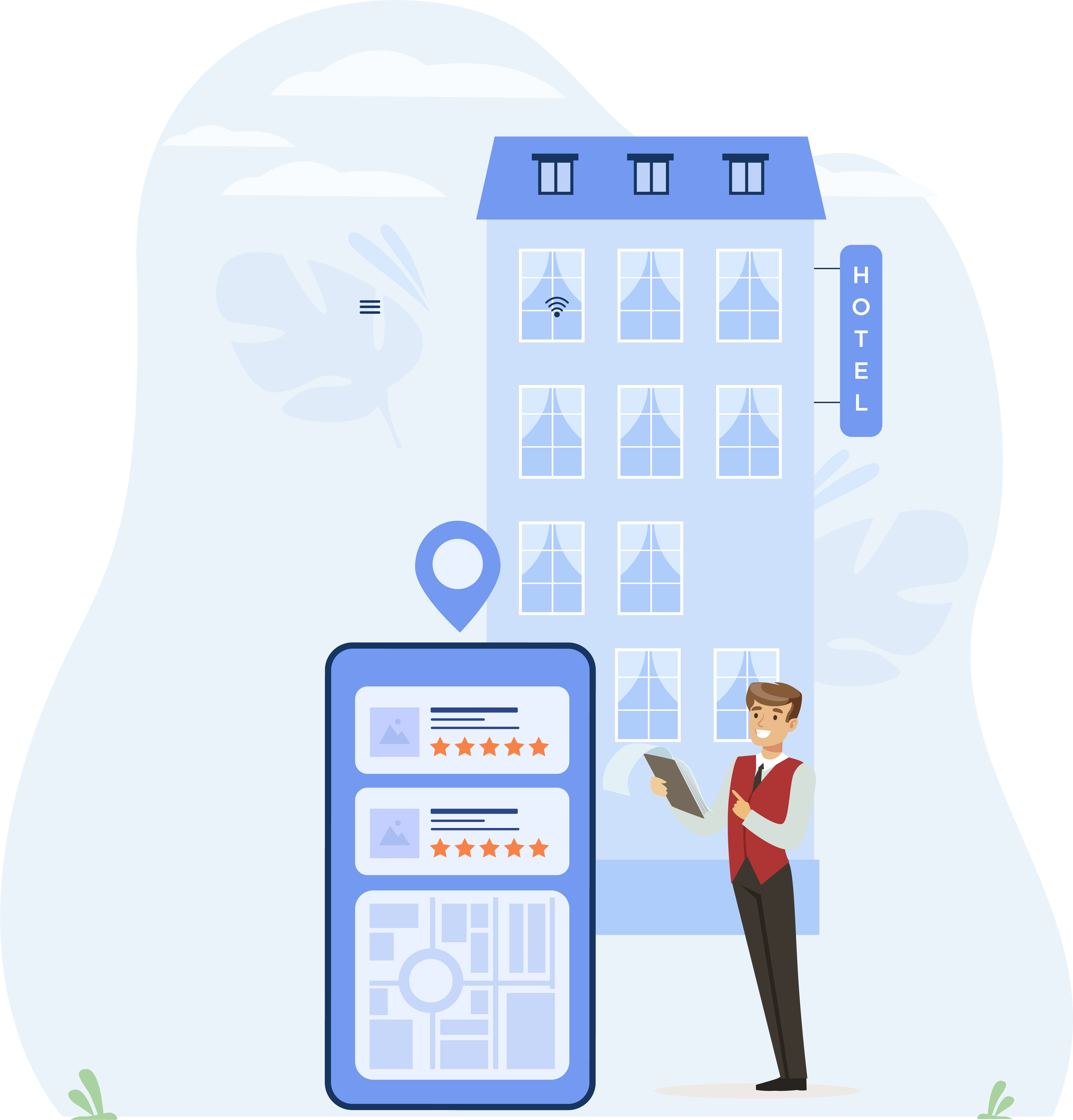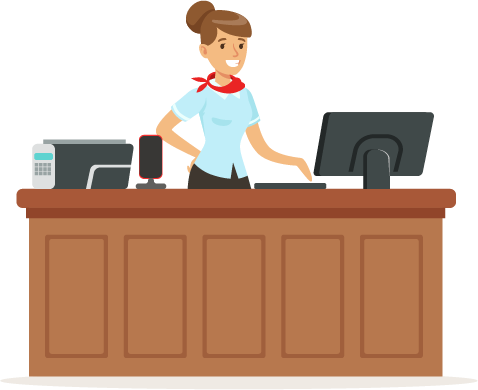 The possibilities offered by a PMS have evolved, and more and more innovative functionalities are enhancing  the services far beyond the reception functions.
The PMS is a real business tool, allowing hotels to offer the best experience to their customers. Thus, it guarantees the proper functioning of the following areas:
Bar and catering management

Team management ( care and maintenance)

Event management ( seminar and group event)

The calculation of the room price ( depending on the occupancy rate and other factors )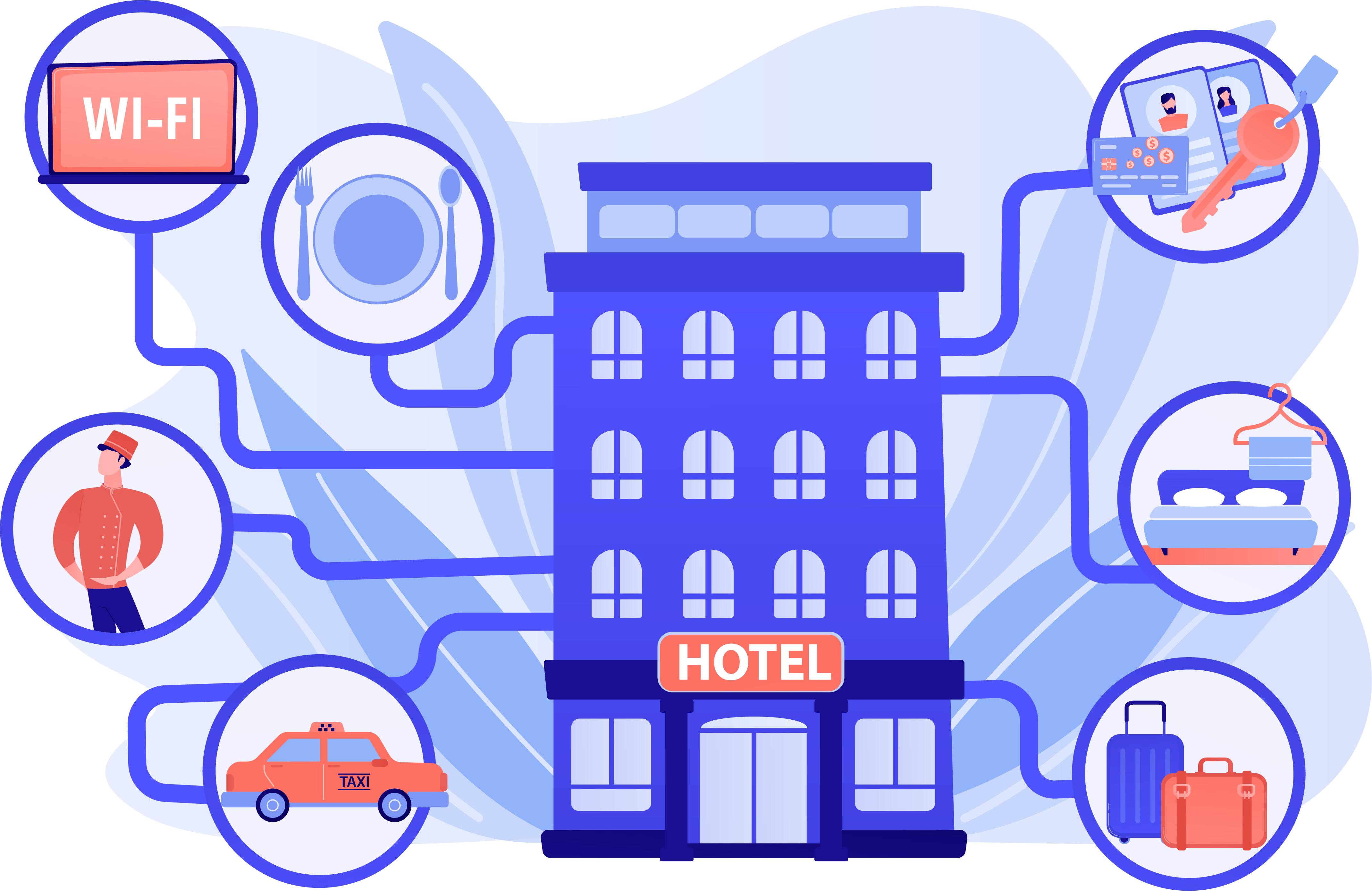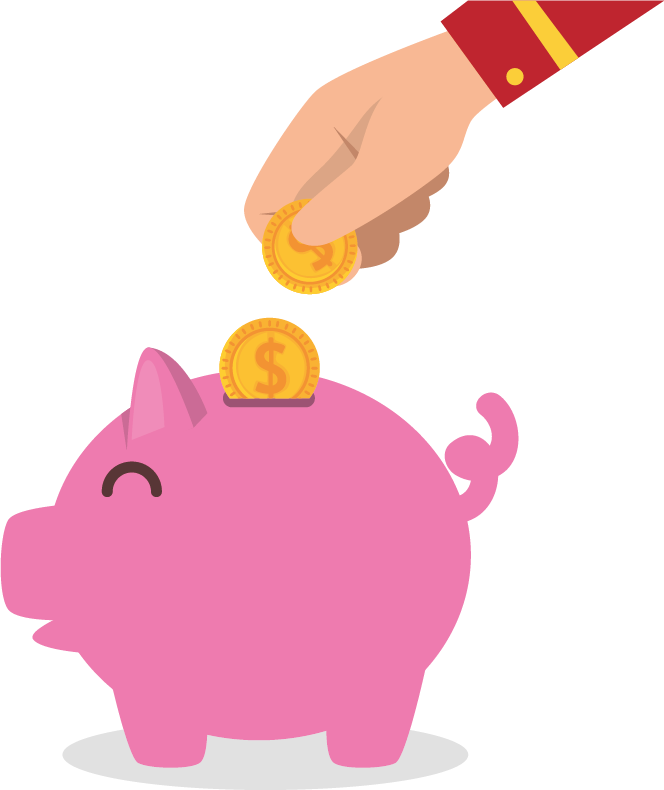 Benefit from our ZERO investment offer
Frequently Asked Questions
Are you looking for information? Here are the answers to the main questions you can ask yourself. We did not answer your question? CONTACT US we will be able to answer it directly.