100% Cloud Hotel Telephony Solution
ALOTEL offers an innovative 100% cloud-based telephony service-without investment, in order to facilitate the management of your teams and reduce your telecom bills.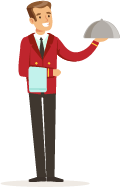 Improve customer satisfaction
Thanks to the provision of easy-to-use terminals and applications that are adapted to the hospitality world, you will be able to improve the responsiveness of your teams and provide your customers with a better experience.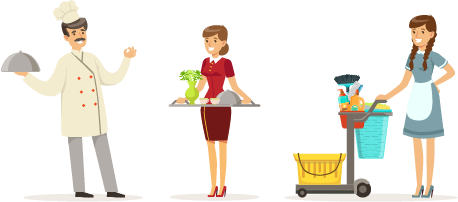 Ease the management of your teams
Functions adapted to the hospitality industry available on Smartphone and or tablet. Alotel allows you to simplify the way your establishment communicates with its team and customers.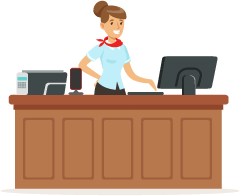 Reduce your telecom bills
No more expensive telephony subscription. Reduce and simplify your telecom bills. With Alotel it's a single invoice including operators, telephone services and sets.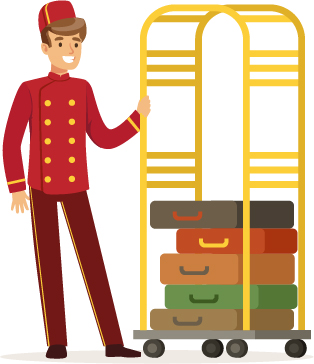 I have a project !
Estimate the cost of your project with a single click.
Get on Board !
Phone for all your hotel needs
Room, Reception, SPA, Kitchen, Bar or even Back office: take advantage of our solution to modernize your equipment and improve the productivity of your employees.
Already got SIP extensions? Do you want to keep your analog sets? No worries, Alotel will operate them.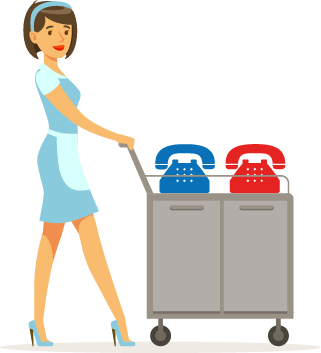 Alotel also provide a wide range of services
Ensure the safety of your customers with our latest generation video surveillance solutions.
Offer high-speed and secure Internet access to your customers wherever they are in your establishment.
Web corner
Easily print out your e-tickets, theater tickets and boarding passes.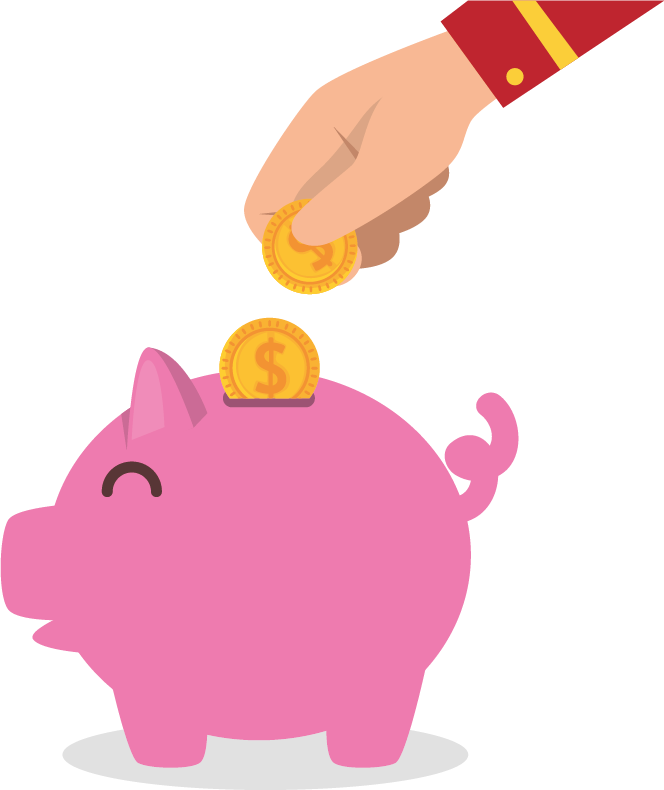 Benefit from our ZERO investment offer