Calculate the cost of your project
Our configurator is there to give you a first overview of the cost of your project. The amounts given here are indicative.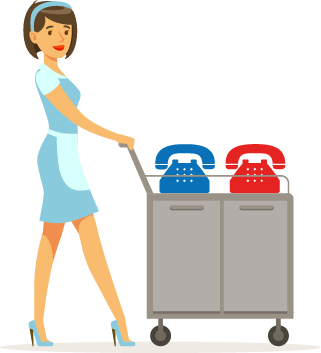 Phone for all your hotel needs
Room, Reception, SPA, Kitchen, Bar or even Back office: take advantage of our solution to modernize your equipment and improve productivity of your employees.
Already got SIP extensions? Do you want to keep your analog sets? No worries, Alotel will operate them.
Frequently Asked Questions
Are you looking for information? Here are the answers to the main questions you can ask yourself. We did not answer your question? CONTACT US we will be able to answer it directly.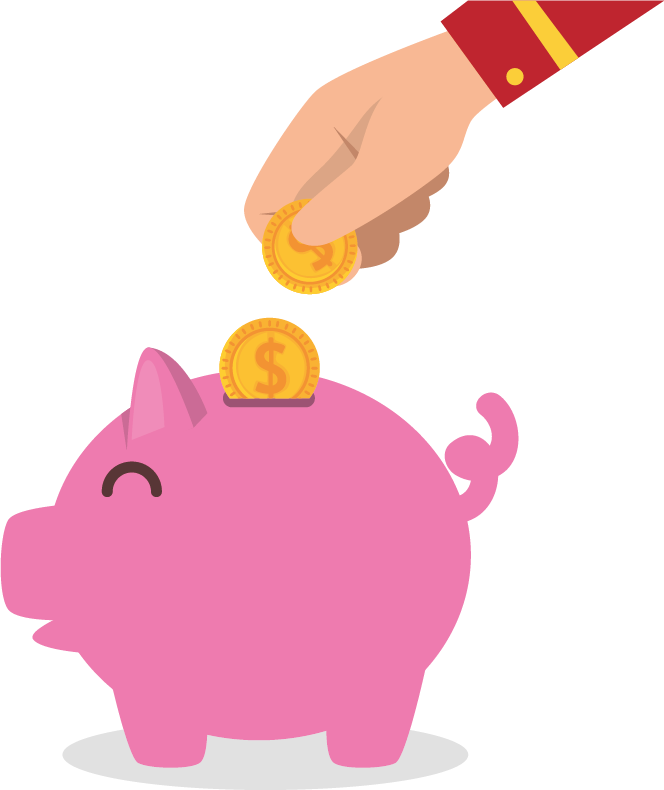 Benefit from our ZERO investment offer