WIFI and portal captive
Offer high-speed and secure Internet access to your customers, wherever they are in your establishment.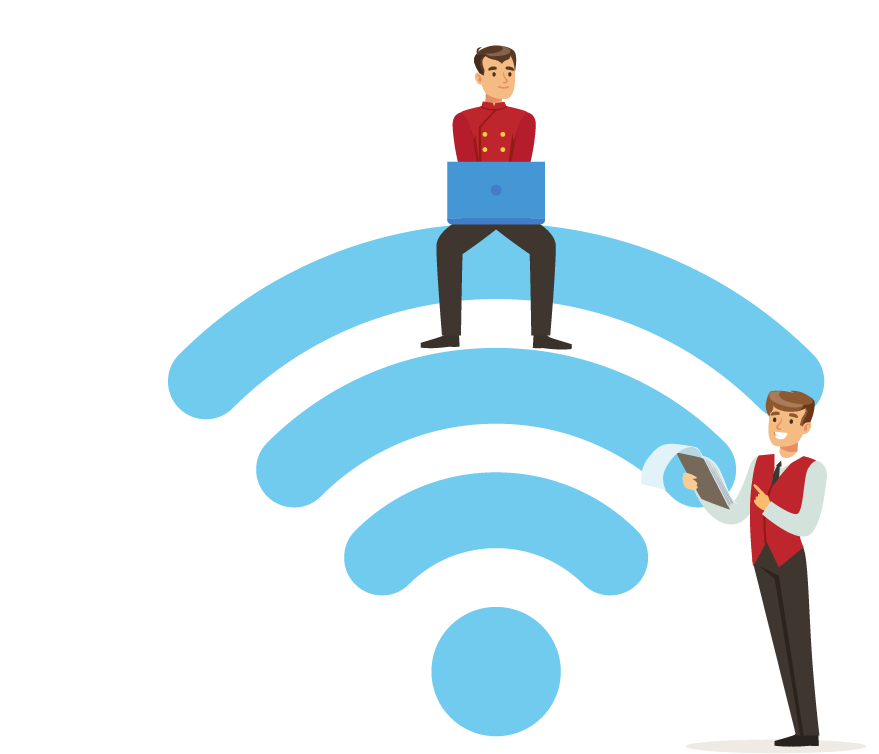 Opt for full WIFI covergage in your hotel, and include WIFI in all outdoors areas of your hotel such as the parking lot and the swimming pool, in order to offer high speed connectivity to your employees and customers.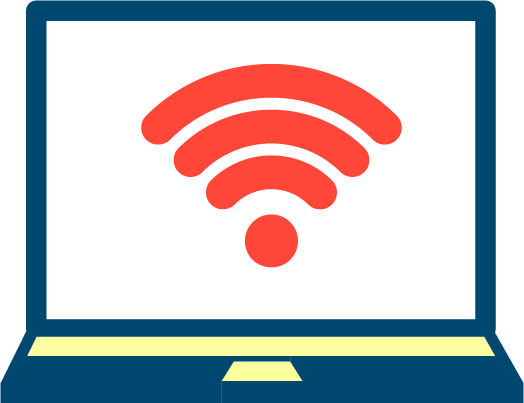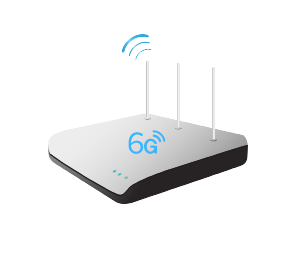 Enjoy high-speed Internet access with the latest generation of Wifi terminals, Wifi 6 and Wifi 5.
Choose the Alotel WIfi Cloud Solution and benefit from innovative services such as :
Real time monitoring of your Wifi network performance
Remote and fast troubleshooting in proactive mode
Take advantage of our ZERO investment offer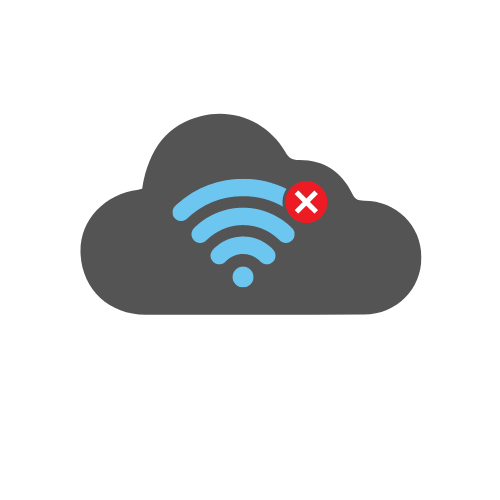 Calculate the cost of your project
Frequently Asked Questions
Are you looking for information? Here are the answers to the main questions you can ask yourself. We did not answer your question? CONTACT US we will be able to answer it directly.